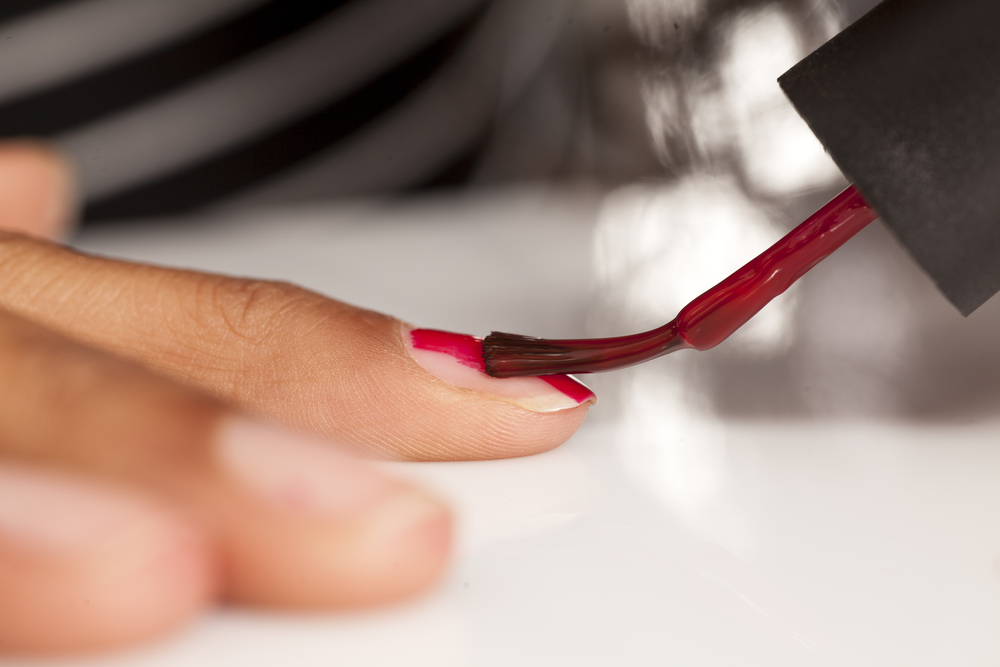 Manicure
Select the manicure of your choice and additional services for your personal style.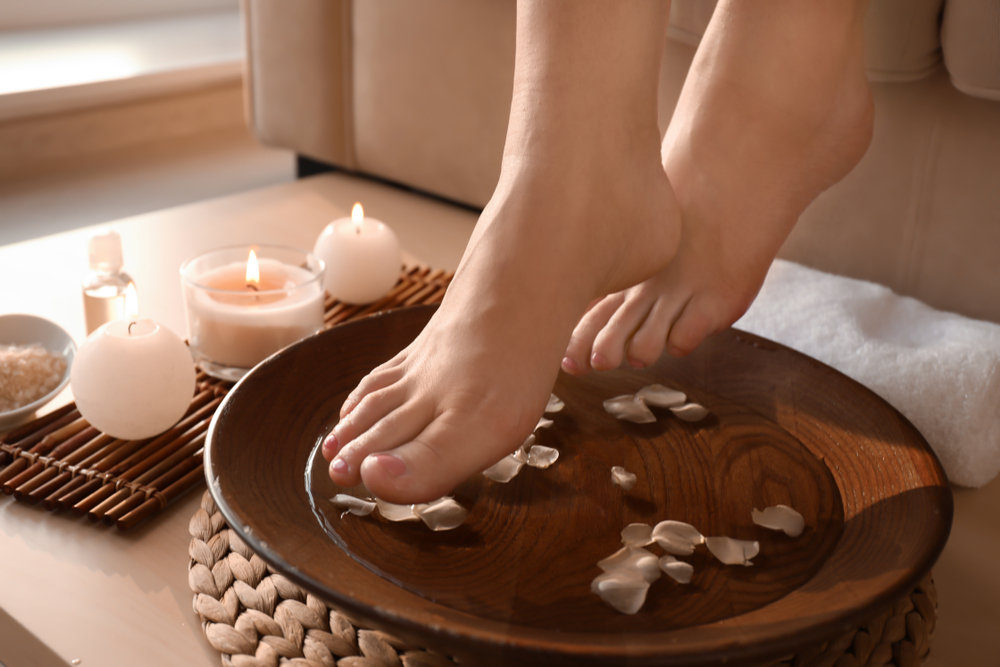 Spa Pedicure
Choose from our five relaxing pedicures and add your choice of add ons for tip to toes perfection!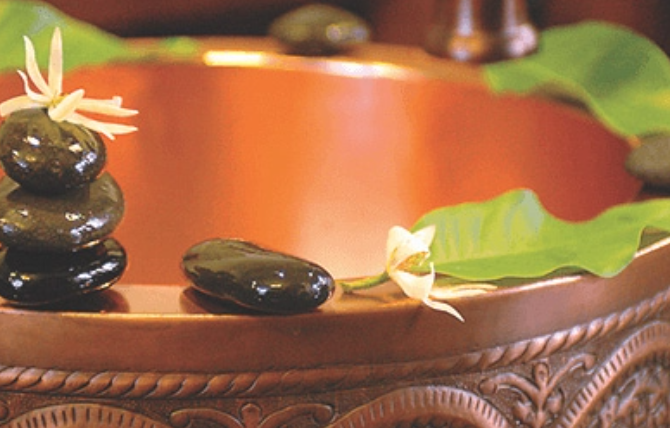 Nail It Salon, professional experience & excellent service
Conveniently located in Culver City, CA. Customer satisfaction is our number one goal and we will do what it takes to fulfill our patrons' requests. Our staff are friendly, dedicated, and professional.
Clean hygiene and customer health are a top priority as well, so we go through great lengths to sterilize and provide clean equipment for each of our customers. One visit to NAIL IT Salon and you will see the difference from our competitors.
NAIL IT Salon services include nail enhancements, pedicure, manicure, and other services that are all performed to the highest standards. The difference is that our services are provided with the utmost care and professionalism.
With a multitude of chairs and nail technicians, our patrons rarely have to wait. We also take appointments as well, so give us a call to set one up! We hope to see you soon at NAIL IT Salon, where you will be treated to the excellent service our experienced technicians provide.
"Amazing nail spot with covid safety protocols (including wearing gloves to select colors, and screens between staff and customers). Love the decor, amazing service, and eco-friendly nail polish! I had an appointment at 1120 am on a Sunday (Valentine's Day) and to my nice surprise we actually started right when I got there! Had a really nice pedicure that was clean and relaxing. Can't wait to come"
"The staff is always very friendly and great at all services. Usually very prompt service with an appointment. I love that I can schedule via text as well."
Such a great, all woman run, nail salon. They have all-natural nail polish by Presto. They do not use acrylics because of the toxins. It is especially great for woman who are pregnant. Once you get your nails done here, you'll keep coming back! The polish looks amazing and doesn't chip. Diana is really sweet and knowledgeable. She will book your appointment any day of the week! Just note it's limited capacity due to COVID.